For an experience of relaxation & rejuvenation-
Retreat with some of the best practitioners in all of Southwest Virginia

I-Tal Acres Herbals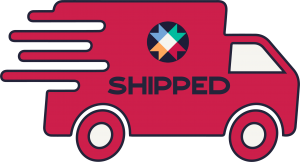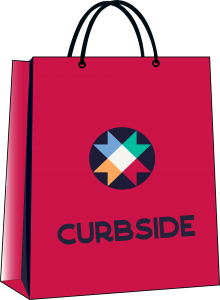 Shop: www.italacres.com/?post_type=product
We offer lunar organically grown medicinal herb plants from spring through fall, and can propagate many herbs upon request. We carry over 90 different potent home-grown vortexed tinctures, 7 healing salves and solar infused oils, all prepared with our own ital grown herbs and loving vibrations to help and heal all.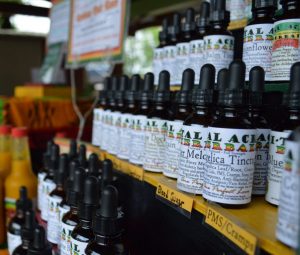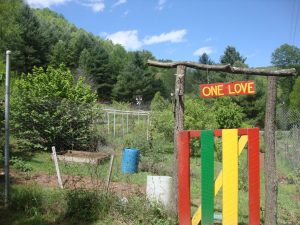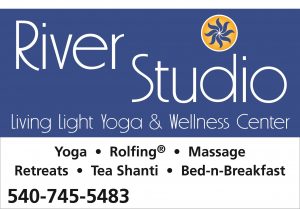 Living Light River Studio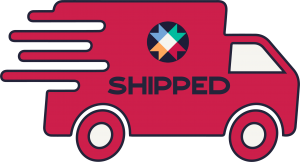 www.livinglightriverstudio.com  
Shop: www.livinglightriverstudio.com/shop 

Living Light River Studio offers massage, rolfing, outdoor yoga classes, and meditation. We are Covid19 safe. Outdoor yoga classes, Outdoor bodywork, and Indoor bodywork. We space all appointments in a manner which protects our guests and the practitioner. Purchase your gift certificate soon, before we're booked up for 2021.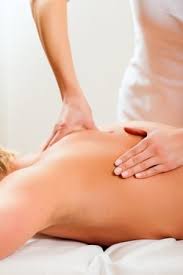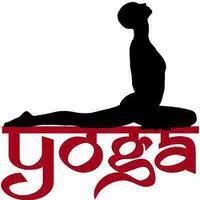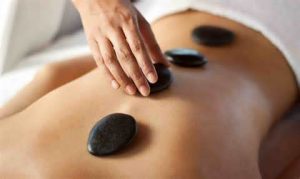 Revive Fitness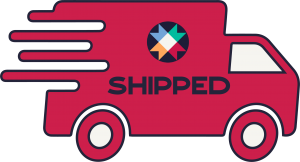 Website: www.interweave.love            
                                                          SHOP: www.interweave.love/classes/revive-fitness/
                       Revive Fitness bring to you all your fitness needs in just one hour! (not kidding!)
                                                       Dance Cardio, Strength Training and Yoga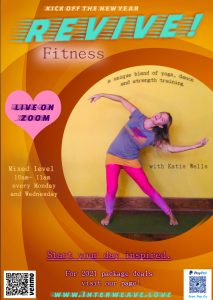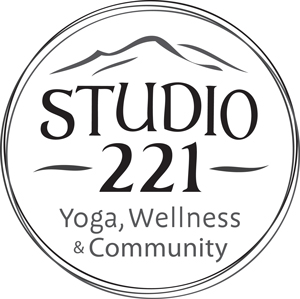 Studio 221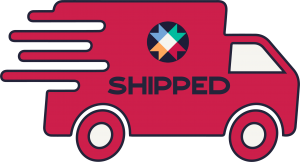 Shop: www.studio221yoga.com
Therapeutic yoga and meditation classes to strengthen your brain and body and help improve your resiliency while aging. Weekly classes are 100% online, accessible for almost any level of ability, and taught in an easy-going, welcoming format from right here in Floyd County.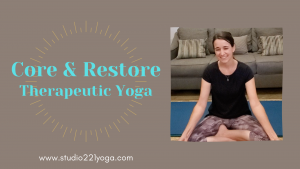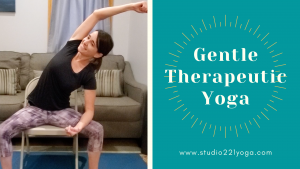 The Buffalo Hemp Company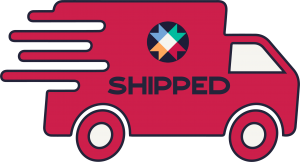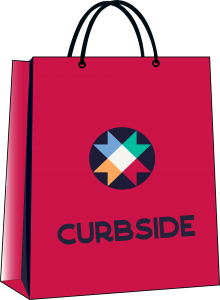 www.thebuffalohempcompany.com    
Shop: www.thebuffalohempcompany.com 
Premium organically grown hemp CBD products including CBD Oils, Salves, Lotions, Paste and much more. From our farm to you, visit us in Floyd and Roanoke at our retail outlets.