Floyd offers a diverse range of culinary treasures
Bon Appetit!
Restaurants below are those with online order & payment options,
with curb-side pickup and/or shipping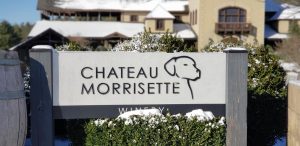 Chateau Morrisette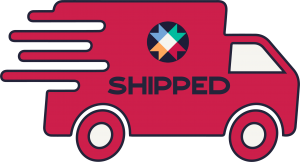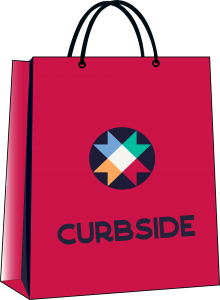 www.thedogs.com/              Shop: www.thedogs.com/
Chateau Morrisette Winery is one of Southwest Virginia's premier destinations for award-winning wine and fine dining. The winery produces an extensive range of wines, while the restaurant specializes in fresh and delicious regional cuisine.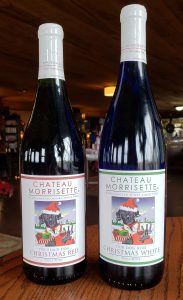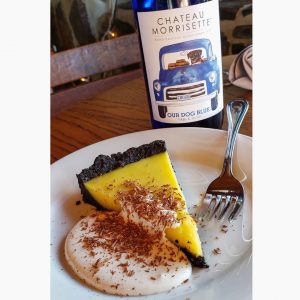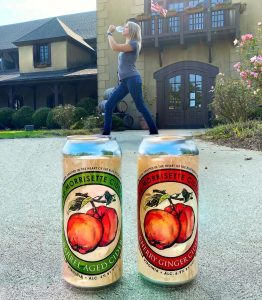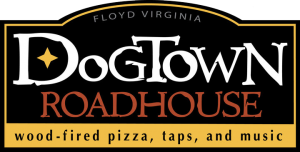 DogTown Roadhouse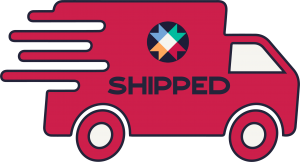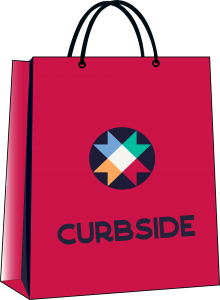 www.dogtownroadhouse.com     Shop: www.dogtownroadhouse.com

Offering hand crafted wood-fired pizzas, appetizers & fresh salads for curbside, carry-out or dine-in. Custom Dogtown Roadhouse growlers available that can be filled with our 14 rotating craft beers on tap - plus gift cards & quality Dogtown Roadhouse merchandise such as hats, t-shirts, hoodies & more!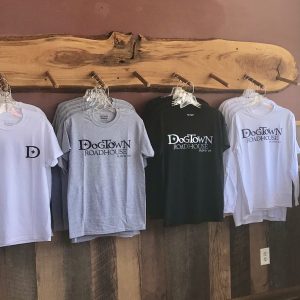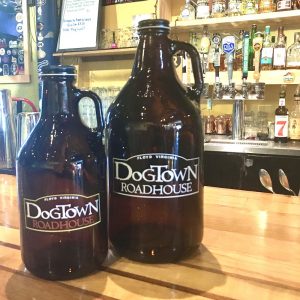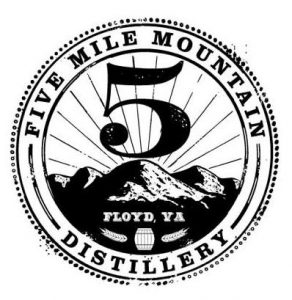 Five Mile Mountain Distillery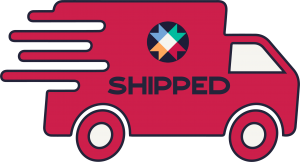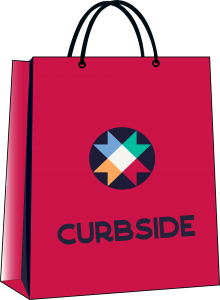 www.5milemountain.com            Shop: www.5milemountain.com

Our batches of whiskey are handcrafted and kept small so we can ensure our product is known for the same quality as our predecessors. Now that it's time to share the magic of Blue Ridge Mountains shine, we're bottling up the love, history, and distinctive taste of Five Mile Mountain and putting it on the shelves for everyone to enjoy. Cheers!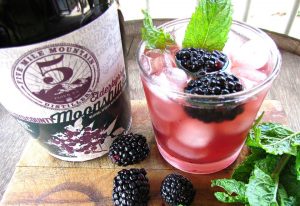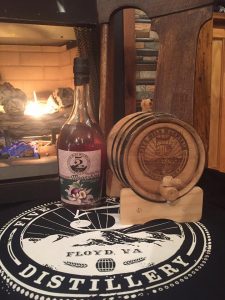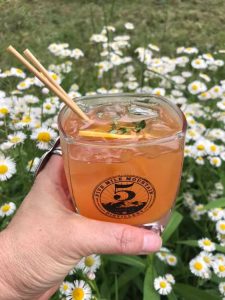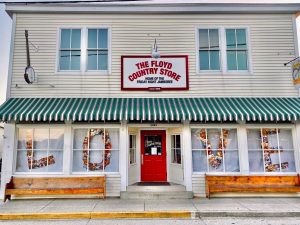 Floyd Country Store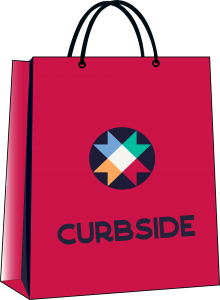 www.floydcountrystore.com/cafe 
Shop: www.floydcountrystore.com/shop

Our menu features a group of simple classics and new favorites. All our soups and salads are homemade with fresh ingredients and we feature fresh salads using seasonal locally grown produce. Some of our best sellers include our grilled reuben sandwiches, homemade chicken salad, vegan black bean chili and pinto beans with skillet baked cornbread.  The Soda Fountain at the Floyd Country Store is a favorite destination for young and old alike. We serve hand-dipped Homestead Creamery ice cream and have a selection of old- fashioned milkshakes, malts, sodas and sundaes. Try our fresh fruit milkshakes, a brownie all-the-way or a rich mocha malt.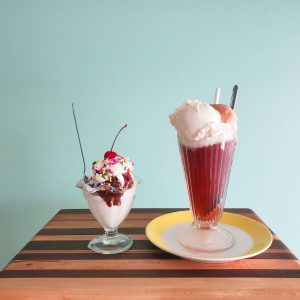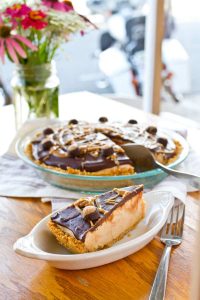 Jonesburg Pepper Company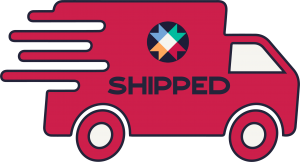 www.facebook.com/jonesburgpepperco              
Shop: www.jonesburgpepperco.com 
We own a small Christian-based business out of southwestern Virginia. It started out as an idea of "I wonder if I can do this?" Then it went to "Ok, I can…. What do I do with all the rest of the peppers?" Experimentation started and the Blackberry Pecan Hot Pepper Jelly was born. Yummy sandwiches, hot wings, biscuits and a great variety of pepper jellies.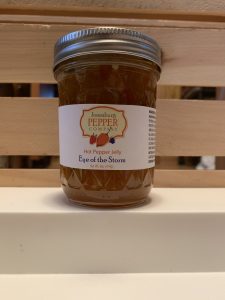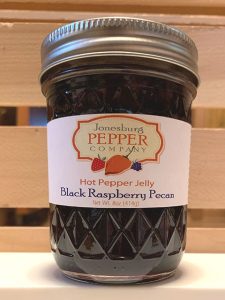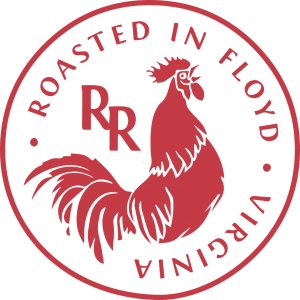 Red Rooster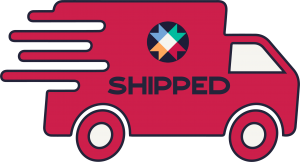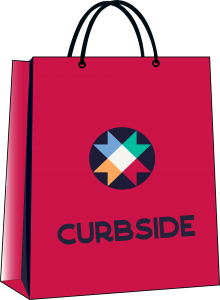 www.redroostercoffee.com  Shop: www.redroostercoffee.com
Red Rooster is a Virginia-based coffee company roasting only the highest quality beans from around the world.