What better way to connect with us in Floyd
- Learn together about the things we love!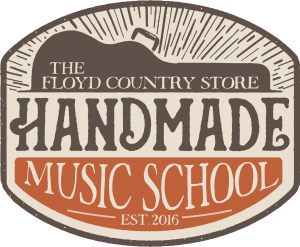 The Handmade Music School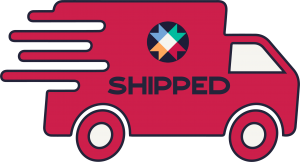 www.handmademusicschool.com 
Shop: www.handmademusicschool.com/payments/

Providing private and group lessons, workshops, children's classes, storytelling, and hosting an annual 4-day old time music camp, the Handmade Music School makes accessible and passes down local old time and bluegrass music and dance traditions. Located in beautiful Floyd, VA, the school's philosophy is to "hand down" the songs and dances from the teacher to student, phrase-by-phrase and step by step, the way it's been taught in the Blue Ridge Mountains for centuries.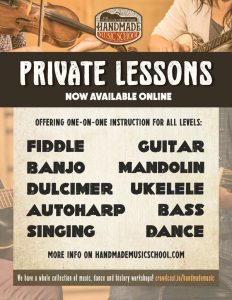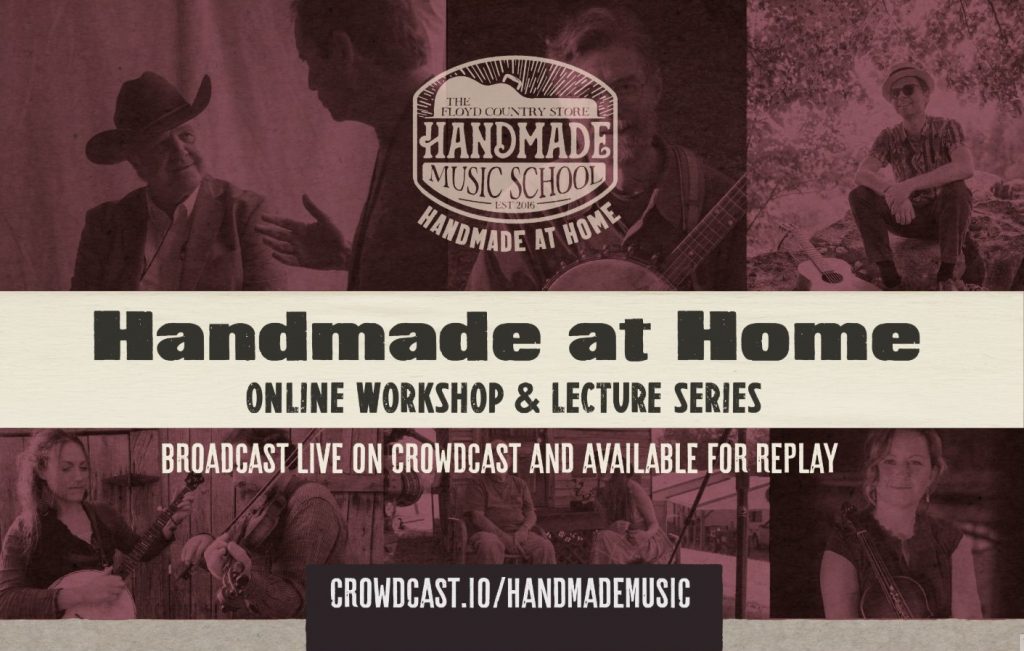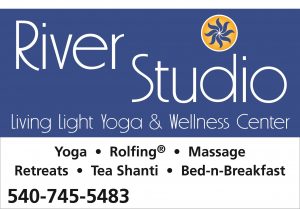 Living Light River Studio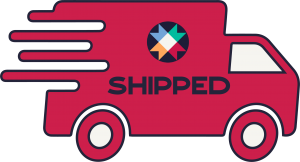 WEBSITE: www.livinglightriverstudio.com
SHOP: www.livinglightriverstudio.com/shop/
Virtual yoga classes (YouTube) available free through mid January 2021. In person virtual classes beginning middle of January, links will provided through the website, or join our newsletter for more information. Personal classes available as a package of 2 through the Shop website!!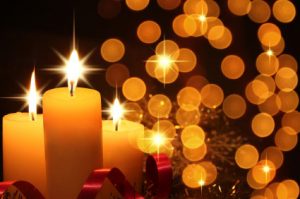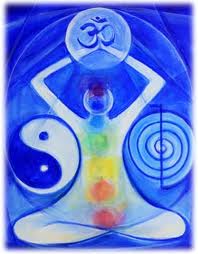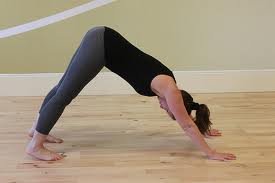 Music Fun with Kari at Home (children)

(Suggested donation of $12)
Kari's joyful interactive family music classes have been a hit for years every Friday morning on the Floyd Country Store dance floor. Now enjoy Music Fun with Kari at Home, the next best thing to being there. She's got stick play and scarf fun to share, with fall songs like "Red, Yellow, Orange and Brown", "I'm Not Scared", "Tap Your Sticks" and "Walk the Dog". You will be amazed at how quickly your child (and maybe you?) will be able to play along with a steady beat, and sing along with gusto. You can create your own rhythm sticks and scarves from things you find at home, or purchase them from the Floyd Country Store online.
This is the first in a series of weekly classes presented via Crowdcast as part of our Handmade at Home online series, in partnership with Heart of the Child Music Education. Class time is Friday Nov. 20th, 2020 at 10:30 am EST. Cost is $1 to $100 (suggested donation of $12.) A replay will be available for one week. See you at home!
By registering for this workshop you consent to receive emails from Handmade Music School. You may unsubscribe at any time using the link at the bottom of every email. View our privacy policy for more information.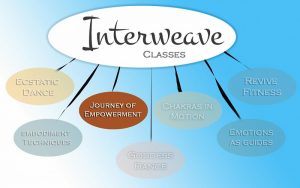 Revive Fitness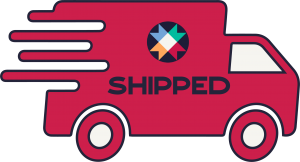 WEBSITE: www.interweave.love 
SHOP: www.interweave.love/classes/revive-fitness/
          Revive Fitness bring to you all your fitness needs in just one hour! (not kidding!)
Dance Cardio, Strength Training and Yoga

Spikenard Farm Sanctuary    

 www.spikenardfarm.org/store/category/classes/
Check their website for more updates!
Spikenard Honeybee Sanctuary is a place of healing, beauty, reflection, learning and inspiration. You can join us on our journey towards saving the honeybee with the purchase of one of our products or workshops.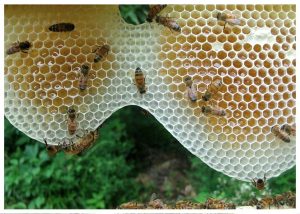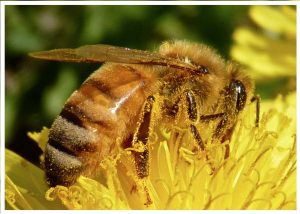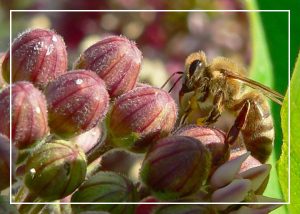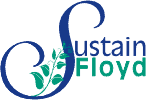 hosts The Blue Ridge Virtual Eco Fair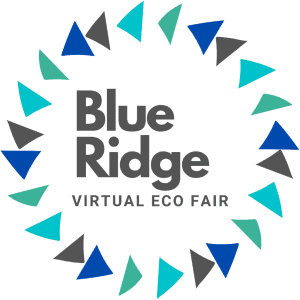 It is a time to share information about life styles and activities that can both help support the environment and increase personal well-being.