Music is community   
Join us

Friday Night Backyard Jamboree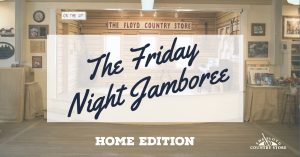 Join us on Friday evenings from 6:30pm-9:00pm for the Friday Night Backyard Jamboree outdoor show & livestream.
       Last outdoor show for 2020 was Friday, October 9 - 
   Online throughout the remainder of the year!
Watch Livestream on Facebook & Utube
www.floydcountrystore.com/events/category/friday-night-jamboree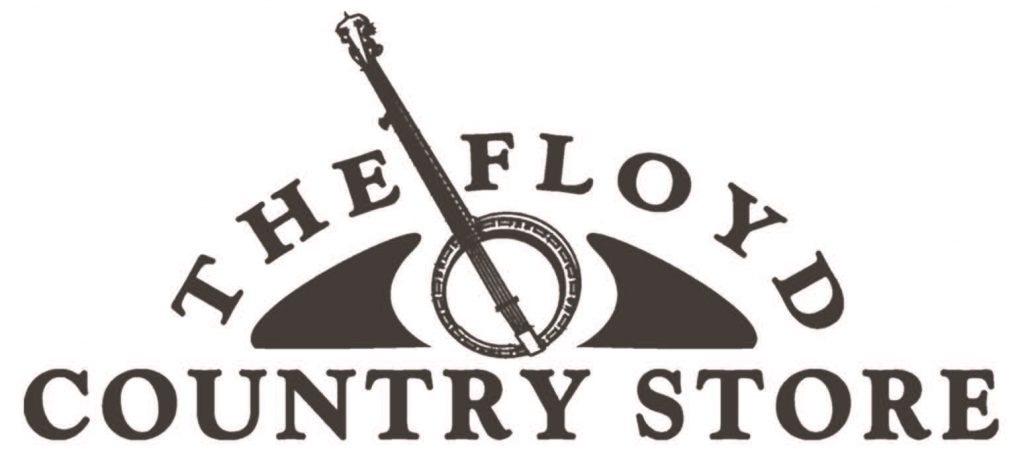 The Floyd Country Store - continues to host music events - many LIVESTREAM ONLINE  
  check out the upcoming events at www.floydcountrystore.com/events

Mike Mitchel Music Live Online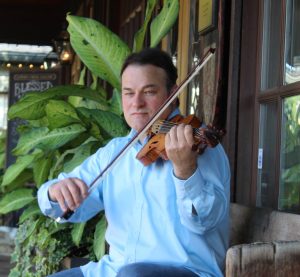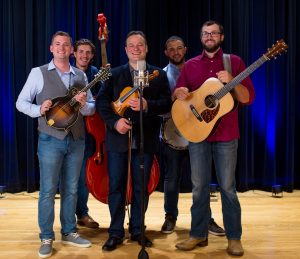 Live With You" Tuesday nights at 8:00 pm

Music with every week a local non-profit is highlighted

   Livestream Floyd Radio Show
Come one, come all! The Floyd Radio Show is an old-timey variety show with original radio plays, comedy bits, ads, jingles, music and more, hosted by a series of guest hosts. Celebrating old time and traditional music with people and communities where music is played and enjoyed in its authentic and purest forms.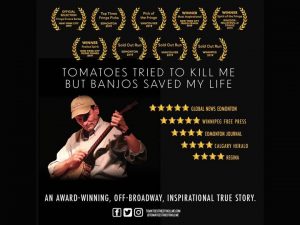 Join us for special live stream of The Floyd Radio Show
 Saturday,  November 7  &   Saturday December 5, 2020
   at 7:30 pm EDT for a night of music and fun.
 Tune in to the livestream on our Facebook or Youtube page.    www.floydcountrystore.com/radio-show