What better way to connect with us in Floyd
- Learn together about the things we love!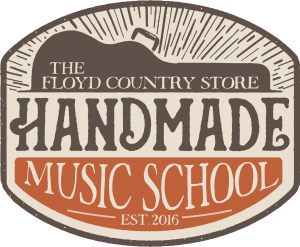 The Handmade Music School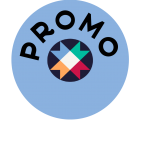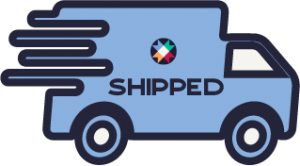 www.handmademusicschool.com 
Shop: www.handmademusicschool.com/payments/

Providing private and group lessons, workshops, children's classes, storytelling, and hosting an annual 4-day old time music camp, the Handmade Music School makes accessible and passes down local old time and bluegrass music and dance traditions. Located in beautiful Floyd, VA, the school's philosophy is to "hand down" the songs and dances from the teacher to student, phrase-by-phrase and step by step, the way it's been taught in the Blue Ridge Mountains for centuries.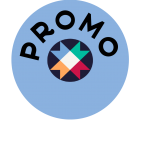 Promo applies to Private Lessons.  Not workshops and lectures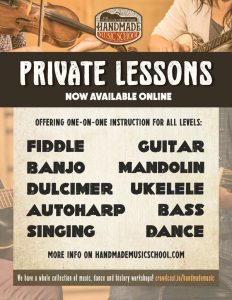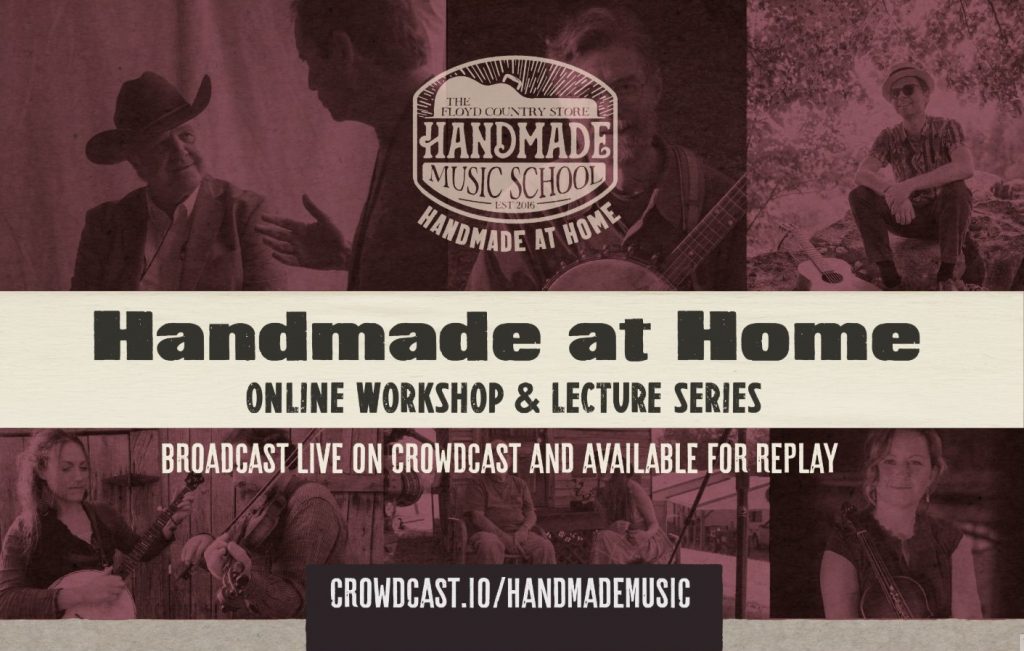 Spikenard Farm Sanctuary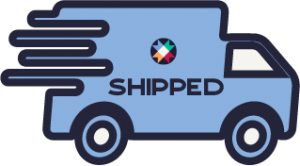 www.spikenardfarm.org/store/category/classes/

Upcoming Virtual Workshops (Webinars)
Oct 10, 2020 - Principles & Practices of Biodynamic Beekeeping~Part One~ Getting Started
Oct 17, 2020 Principles & Practices of Biodynamic Beekeeping ~Part Two~ The Spikenard Method
Spikenard Honeybee Sanctuary is a place of healing, beauty, reflection, learning and inspiration. You can join us on our journey towards saving the honeybee with the purchase of one of our products or workshops.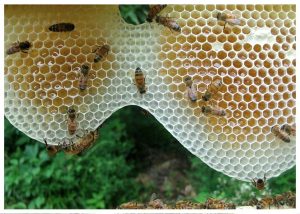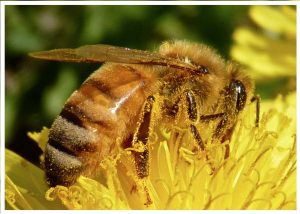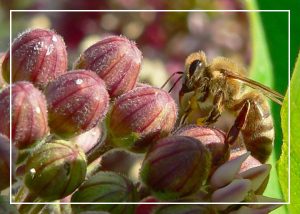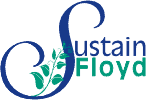 hosts The Blue Ridge Virtual Eco Fair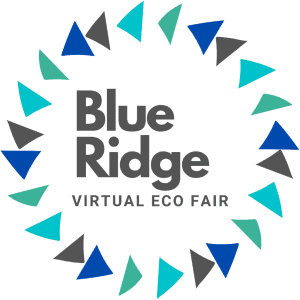 November 14- 15, 2020
It is a time to share information about life styles and activities that can both help support the environment and increase personal well-being.